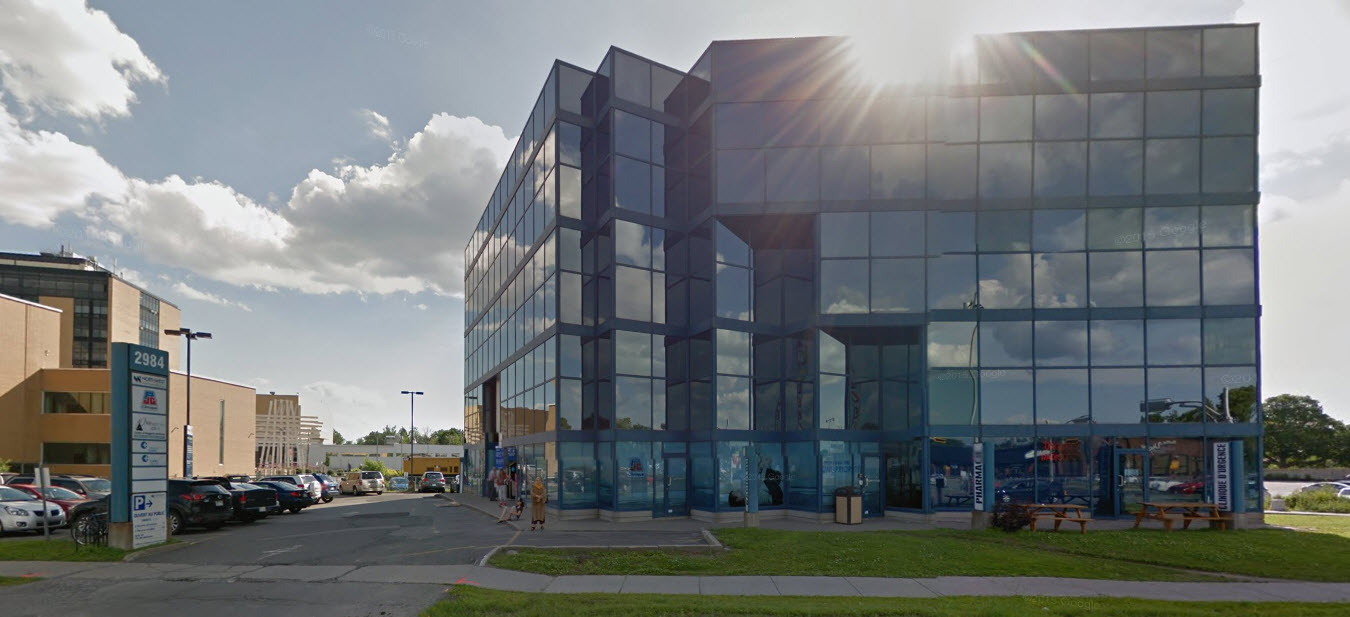 GMF PATIENTS CAN NOW BOOK AN APPOINTMENT ONLINE!
Save time by booking online an appointment with your family doctor and avoiding a call the your doctor's secretary by clicking HERE

WARNING: Due to the COVID-19 pandemic, we have a very high number of calls. We are working on solutions to this problem. In the meantime, we recommend that you call when things are less busy in the afternoon or starting in the middle of the week.
News
New English Website

NEW

We now have an English version of our website!

2021-02-27

Patient Portal

We have added a new way to access the patient portal from the home page. The patient portal can be used to book an appointment or consult your medical information.

2021-02-23

GMF Patients can now book online

The new online booking system is now online for GMF patients!

2021-02-02

New website

We now have a new website!

2021-01-27

82 757 PATIENTS IN OUR EMERGENCY!

Did you know that between July 2018 and July 2019, the Clinic Azur Emergency saw 82 757 patients! We are happy to contribute to your health and would like to thank all of our employees and medical professionals for their hard work.

2020-04-01